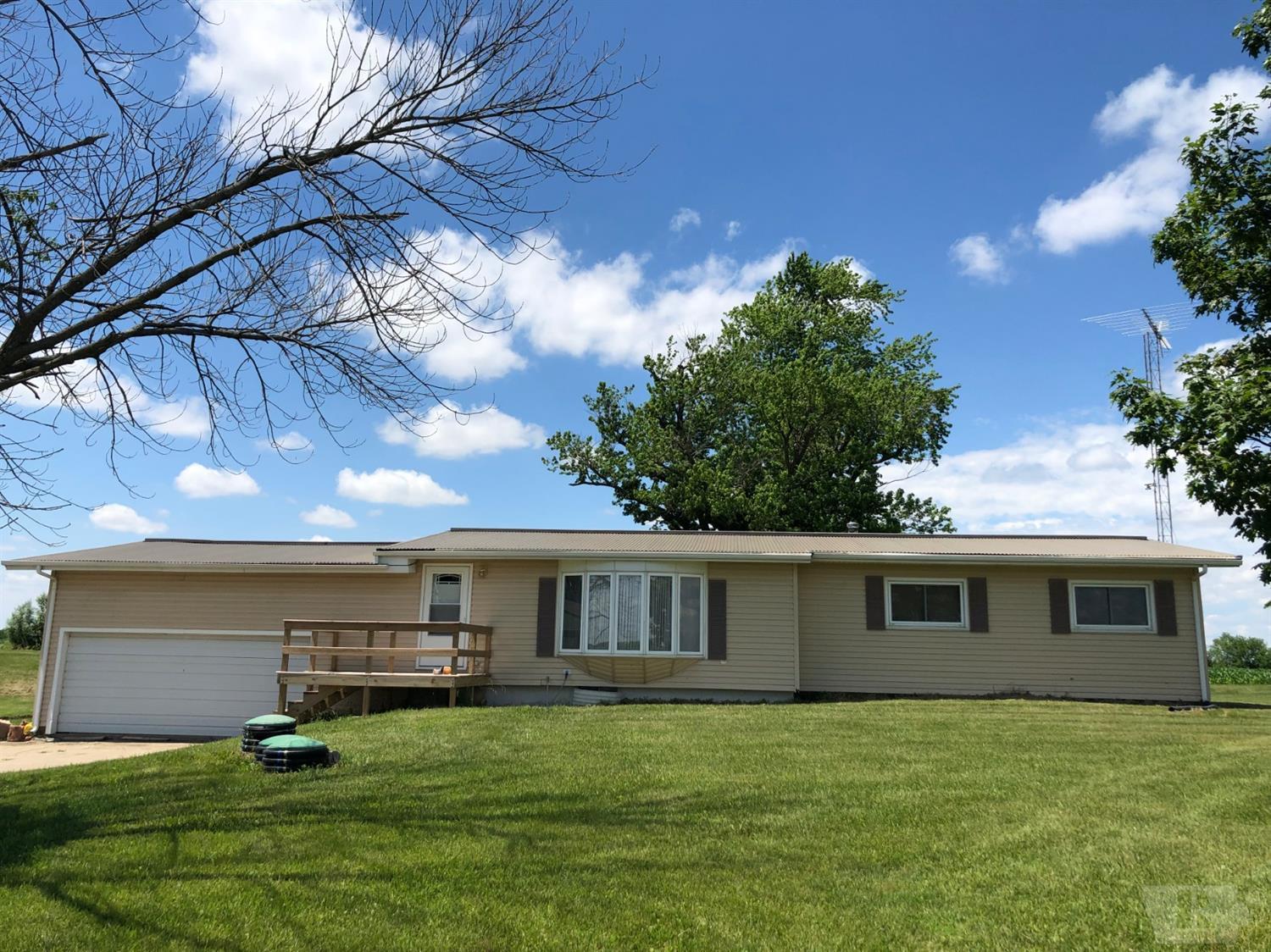 This home has been such a wonderful place to raise our children and spend the last 22 years of our lives. Recently we purchased a cabin near Keosauqua and wanted to start gearing up towards retirement, in doing so, we realized that it was time to downsize and move to our cabin. This was a very hard decision to make because we truly love living here. However, since we decided to move, we are opening up the doors to some lucky family that will get to call 1344 Jasmine Ave., their new home.
I don't even know where to start in order to tell you how much we have enjoyed this quiet, peaceful little slice of Heaven, with no neighbors in sight, we really have all of the peace and quiet you can imagine. From the fire pits and cookouts on the dock and watching the amazing sunsets, feeding the hundreds of albino catfish or koi, floating or swimming in the pond on a hot summer day, running biking, motor biking and playing games in the 5 acres of lawn, entertaining guest or just hanging out with our kids and grandkids. This truly is a great place to do all of it.
We have remodeled or updated nearly everything in the house over the years. We stared with a new metal roof, siding and windows. We purchased the additional West section of the land that included the large barn and then built the pond and the 30 X 56 three car plus, metal garage. The rustic kitchen remodel was next, along with new hard wood bamboo floors in the dining room and living room. I must say though, we spent a lot of our time in the family room in the basement, we remodeled it by putting log cabin siding and galvanized steel in it for a classic country look and feel, making this room so inviting and relaxing.
Whenever anybody comes over, they always tell us how much they love coming to our house and what great memories they have made. Whoever it is that is so fortunate to purchase this home, I am certain you will make many, many wonderful memories here too.
Thank you so much for taking the time to read this and viewing the listing, I hope if you are the new owner that you will love it as much as we do!