Contact us so we can keep you updated on the latest real estate activities in our community and answer any questions you may have.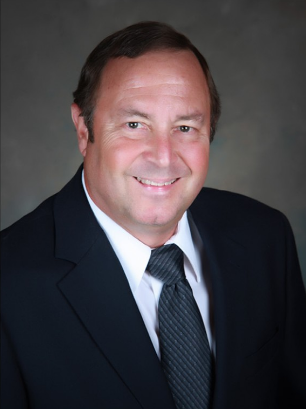 Chris B. Davis
Chris started a general contracting business in 1978 and has built over 100 new homes and commercial buildings which include: 5 bank buildings in Fairfield and the surrounding area, developing 3 subdivisions, and many remodeling and Historical restoration projects.
Chris has also been in the real estate business since 1989 and a broker since 1991. With a extensive background in agriculture, commercial, and residential construction and sales, Chris is well qualified to assist buyers and sellers in residential, commercial, or agricultural real estate.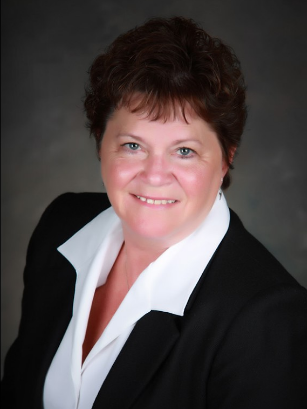 Debbi Davis
Debbi started out doing the bookwork and just kept getting more involved, consulting with buyers on decorating, and even decorating several of our model homes. Debbi has been in the real estate business since 1988 and a broker since 1991. She has been the designated broker since She and Chris took over Davis and Palmer Real Estate in July of 2002.
Debbi has been very active and involved in the community, serving on the Chamber of Commerce Board of Directors, and on the Executive Board for two 3-year terms. She is a past president of the southeast Iowa board of realtors and is currently treasurer of the local MLS.
Debbi specializes in residential sales, marketing, and property management. With Debbi's common sense approach and vast experience in sales, marketing, and management she is well qualified to assist you with your next real estate transaction.

George Davis
George E. Davis founded Davis and Palmer Real Estate in 1970 with Lyle Palmer who moved to Phoenix, AZ in 1973. George and his wife Jean continued the company that grew into one of Fairfield's leading real estate firms and has been known for it's honesty, integrity, and service for over 40 years.
In 2002, George and Jean sold the real estate company and the building on the southeast corner of the square to their son and daughter in-law Chris and Debbi Davis who have carried on the tradition.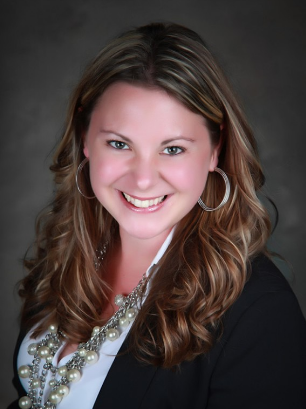 Christie Davis Kessel
Christie Davis Kessel has been a Realtor since 2003. She is the third generation of the Davis family and is looking forward to carrying on the long tradition of providing quality service to our clients. She has a strong background in finance and customer service after spending the last ten years in the banking industry. After having her first child she retired from banking and decided to actively pursue the family business. Christie is actively involved in many community activites and is currently serving on the Fairfield Habitat for Humanity Board, is an active PEO Member, and a member of the St. Mary's Catholic Church.
Sincerely,
Davis and Palmer Real Estate