Downtown Retail or Office Space for Rent!
109 E Burlington, Fairfield, is located 1/2 block East of the Square. Approximately 530 square feet of space with reception/bookkeeping area, private office, kitchenette and bath. $350/month plus utilities. On street parking located at store front for easy customer access.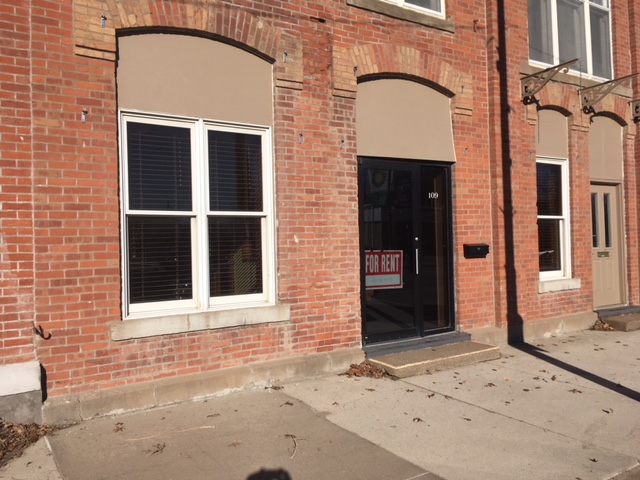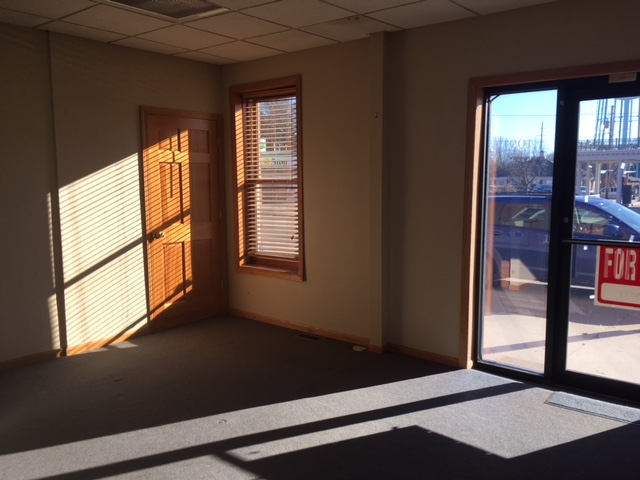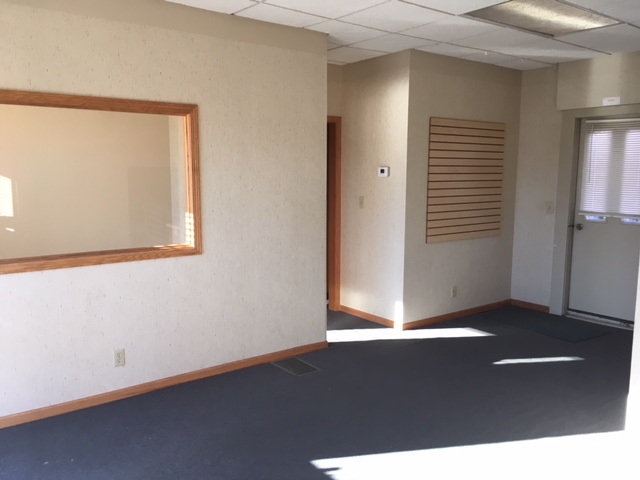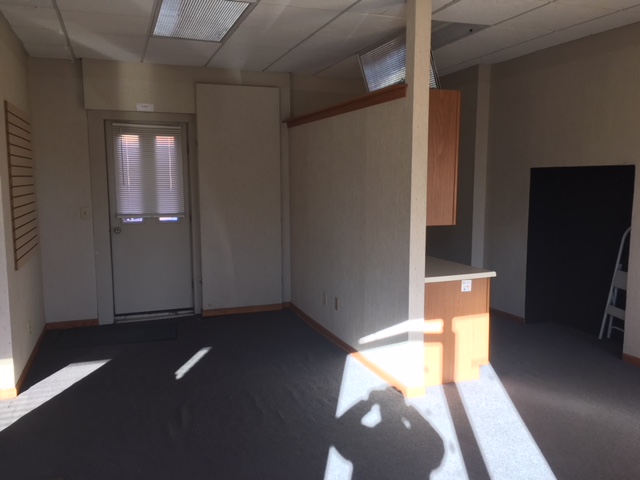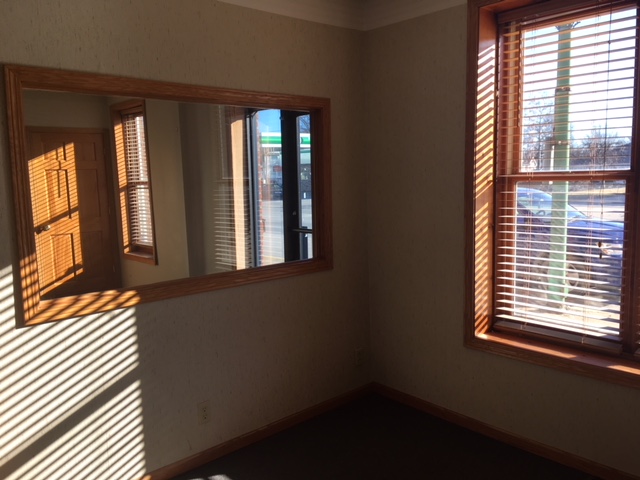 ---
Office Space for Rent located in Industrial Park!
Located at 605 S 23rd Street in Fairfield, this office space is 640 square feet with ample built in storage. Rent it today for $450 with utilities included (not including phone or internet).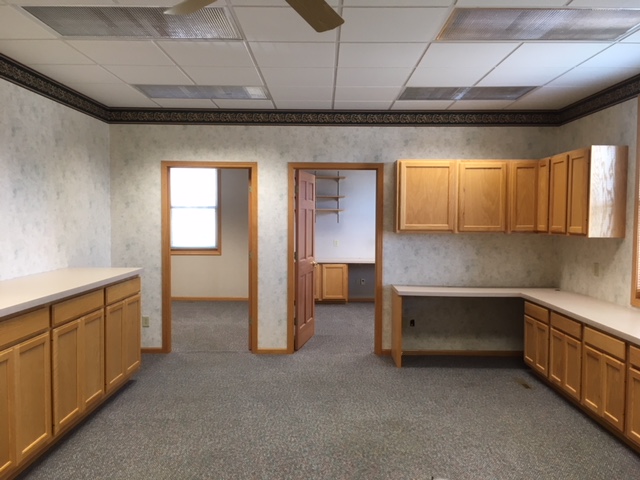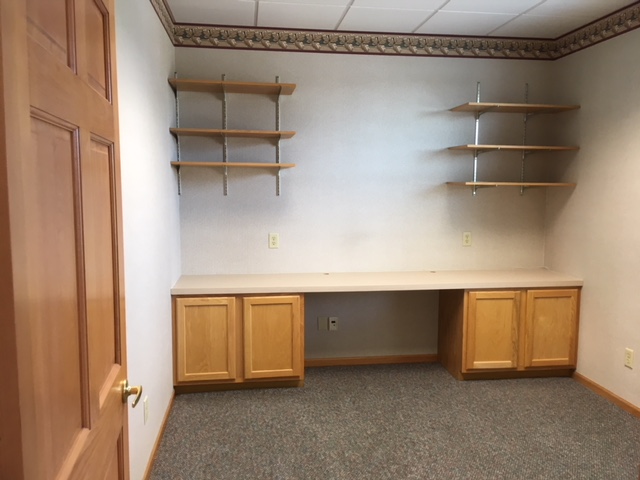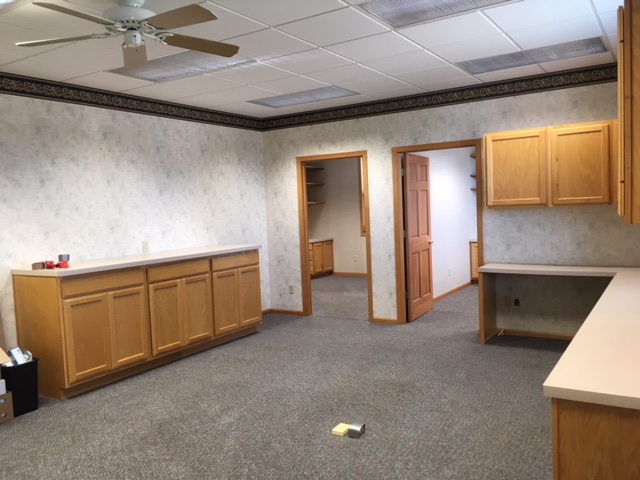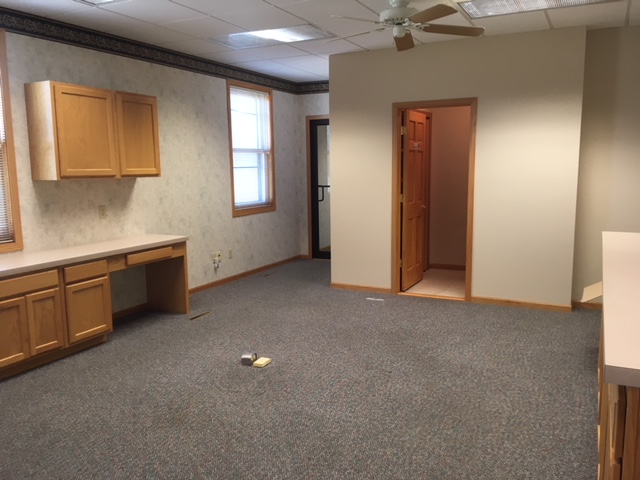 ---